The Ubuntu Lab is Creating the Infrastructure of Understanding for the 22nd century.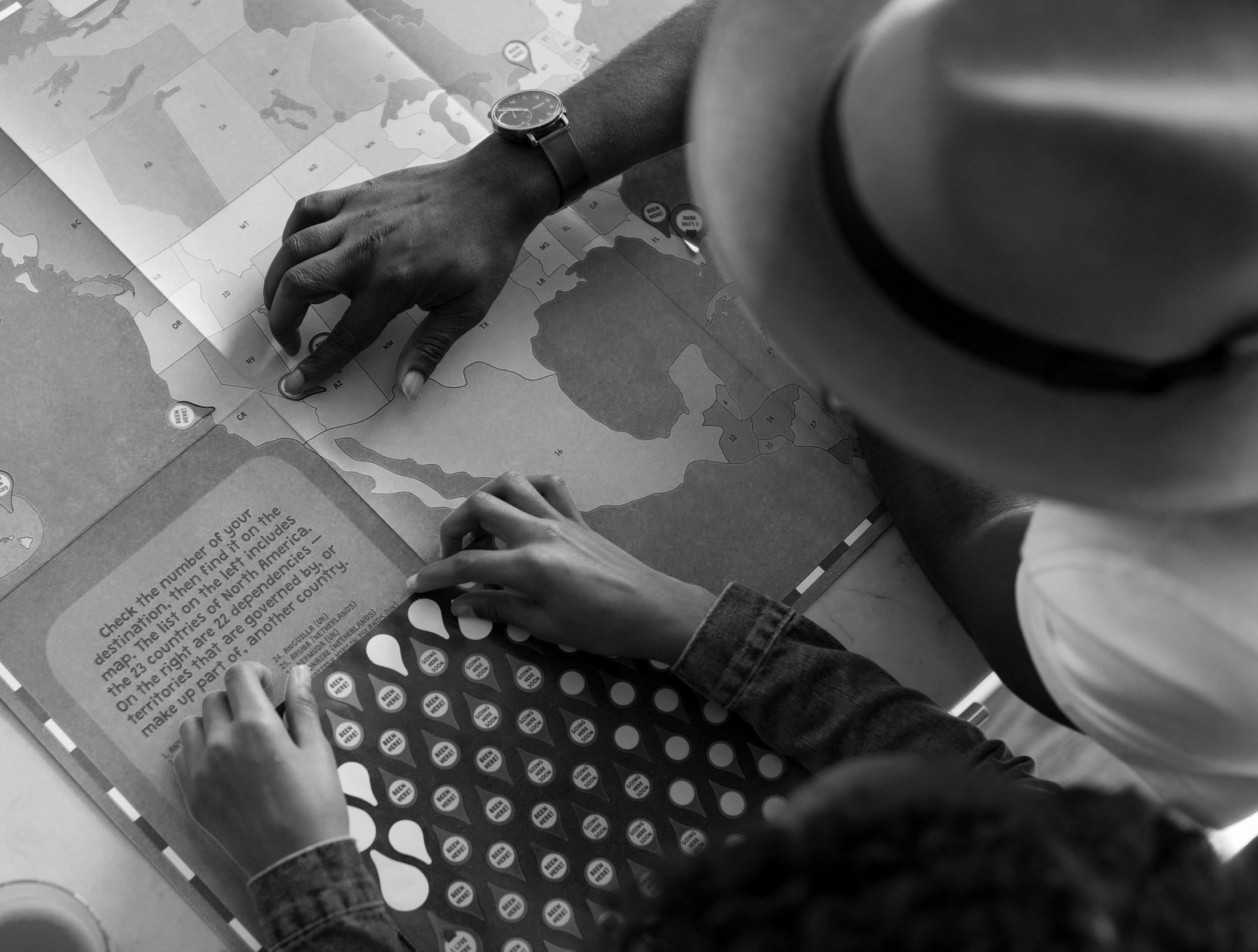 We are helping people learn to understand people by exploring, designing, and hosting learning experiences for anyone, anywhere, anytime.
The core of our work is to design and produce the learning infrastructure of Understanding people. We are building the tools that learners and educators need to explore the world and build the fundamental skills of understanding people. We are creating experiences that allow families and companies to explore what it means to be human today, and the depth of variation of the individual human experience. We are investigating the foundational mechanisms of teaching and learning to understand people, and the back-end data & tools content creators and policy wins need to implement them.
Learning must be authentic
Innovation must have soul
Our approach to the work of Understanding is human at every turn. WE use our own I, You, We framework to locate ourselves in our work, co-create with the public, and build meaningful relationships that deepen our content and the learning we facilitate.
New Projects
Underway and Upcoming
Ongoing Projects
Happening and Available Now
Past Projects
In the Archives
Support Our Continued Innovation