The Book
Understanding Understanding
a global journey to discovering the most important skill of the 21st century.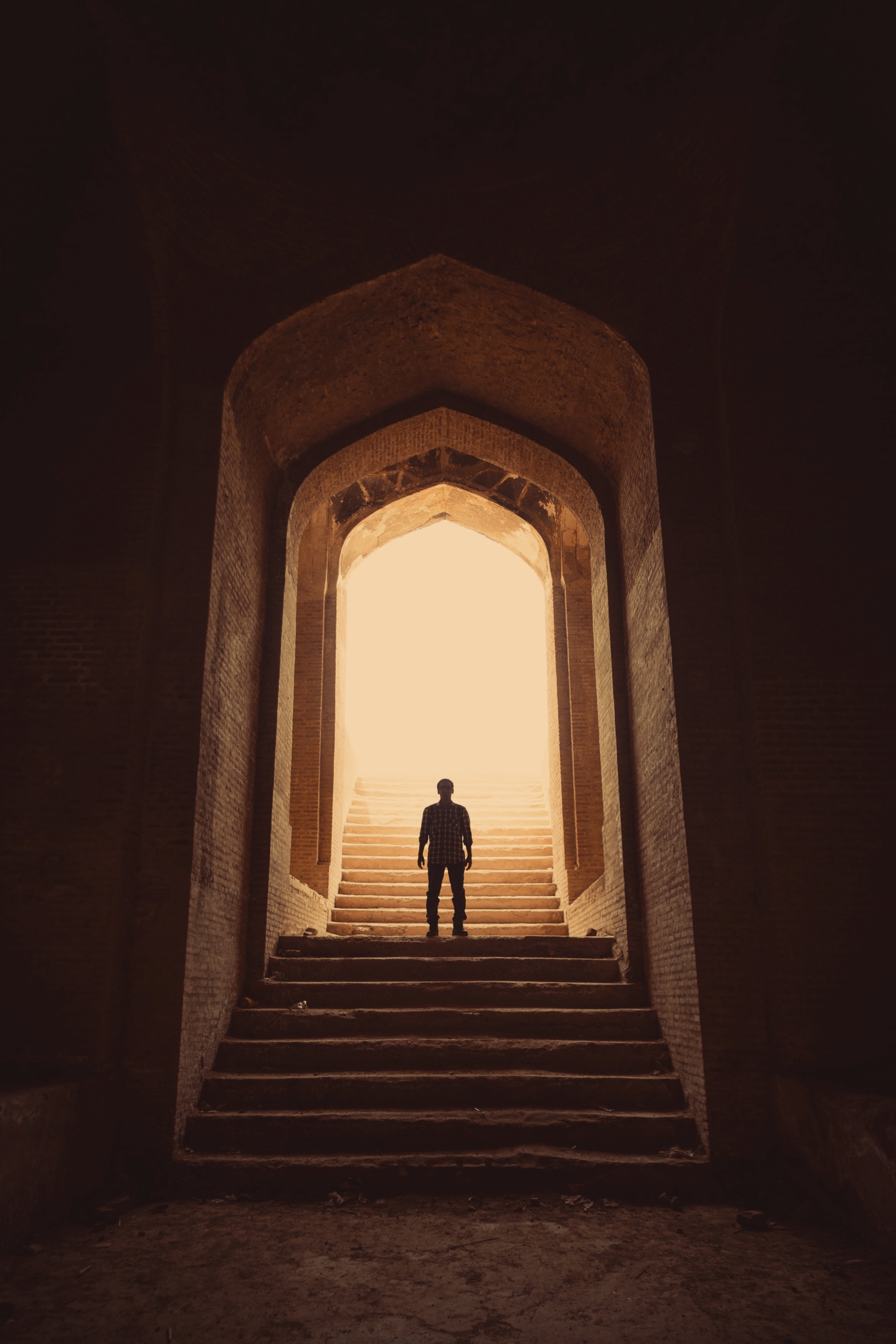 The Promise of Understanding
There has never been so much to understand about each other, aspects of our identities, belief systems, and stories that have long been suppressed have exploded into the global consciousness. It has never has never been so critical to understand others, yet we live in a global culture where the very idea of understanding has become an abstraction, an idea that is simultaneously regarded as an ideal and an impossibility. If any of us, or more critically all of us, are going to be able to find success and fulfillment in a radically altered status quo, it is going to come by accessing and practicing our humanity, and that is only going to come by mastering understanding. And in all honesty, most of us don't know where to start with either of those.
Understanding Understanding: The hidden power of humanity is that start.
The Book: My Journey, Your Journey
Understanding Understanding is a guide and handbook to discovering the most critical skill of the 21st century, an ability to understand ourselves, others, and the social world we share.
For the better part of the last two decades I have crisscrossed the globe trying to find myself, understand others, and figure out how we can collectively make the world a better place - a place with less suffering, more opportunity, and where we can all find unity and share in the joy of the diversity of the human experience. The book centers around a year of exploration and discussions with some of the leading masters of understanding in our time. It is as much a travelogue of my own journey to understanding understanding as it is a how-to manual to help others along their own path to discovering its purpose and power in their lives.
Understanding Understanding walks the reader through three important stages on the road to practicing an understanding of people:
The possibility of understanding: what it means to understand and be understood, our human capacity and predilection towards understanding, and a practical & attainable construct we can all pursue.

The power of understanding: what it looks like to use understanding in our personal lives, work, and in community and society

The learnability of understanding: how we can develop the mindset, skills, knowledge, and practice of understanding people
The Process & Product
For the remainder of 2019 continuing into the early part of 2020 I will be traveling across the planet; revisiting old friends who have become master practitioners of understanding in their own right; connecting with some of the most recognizable names in empathy, soft skills, compassion, and understanding; and digging deeper on the experiences that shaped my work in Understanding. It is process that is part storytelling, part journalism, and part scholarship, combining the practices of each that create a deep, honest, human resource to help people understand people.
This exploration will is a true multimedia expereicnce combining three end products:
The Book: A resource for people - parents & teachers, innovators & activists, travelers and 21st century citizens - who are looking at the world, recognizing that we have seen major shifts in our culture and collective experience as the fabric of society is rewoven, and knows they need a new approach to living in a new reality.

Video Shorts: Capturing the process, extended interviews, the big ideas that emerge along the way, and ideas for application of the concepts in the book. Going the story in the book a gateway both to invite more people into the conversation, and a place for readers to turn upon completion to decide what comes next for them.

An App-xhibit: Using our prototype platform to create resources for educators and those curios about understanding to explore further, and share with groups of learners.